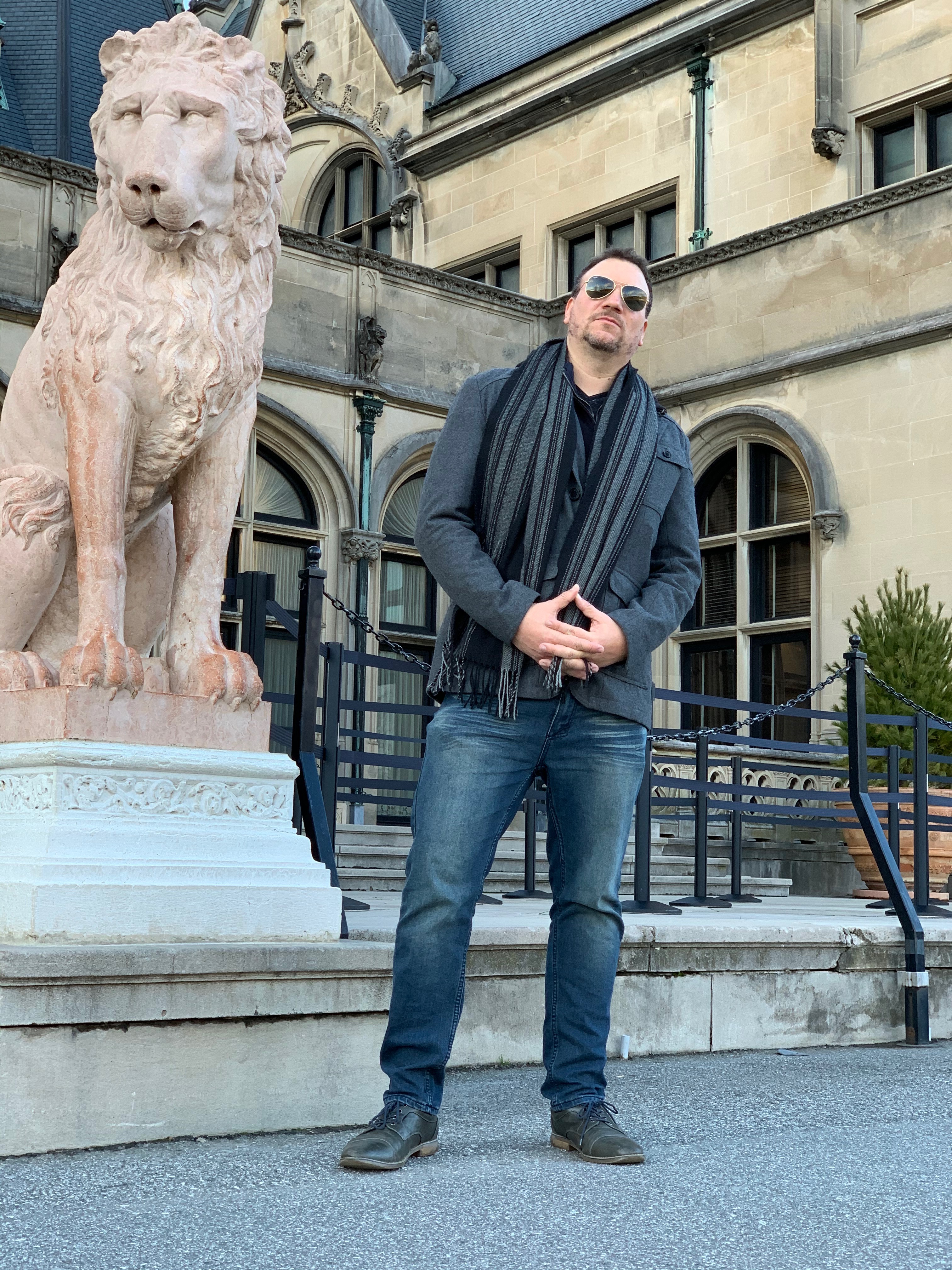 D. Michael Watkins
D. Michael Watkins is the founder and owner of Highburn Studios. Michael received his lucky break on FEMME-NOIR and has since went on to work for Marvel, DC, Image, Dynamite, Dark Horse , Upper Deck, as well as his creator owned project GUARDIANS. You've seen his work on the titles: SONIC THE HEDGEHOG, TRANSFORMERS, IRON MAN, AVENGERS ASSEMBLE, PANTHA, VILLAINS SUPREME, and you can see him on film in the blockbuster movie THE DARK KNIGHT RISES.
Outside of comics, Michael is a Voice Actor with roles for Marvel and Disney voicing the characters of: Venom, Scorpion, Mole Man, and Magneto.
Michael is also an avid Martial Artist, studying Hak Dari Shon Hap Ki Do, Kenpo. and several other styles for over 30 years.
Programming Notes: Michael is available for programming regarding his career in comics, martial arts and creating comics.